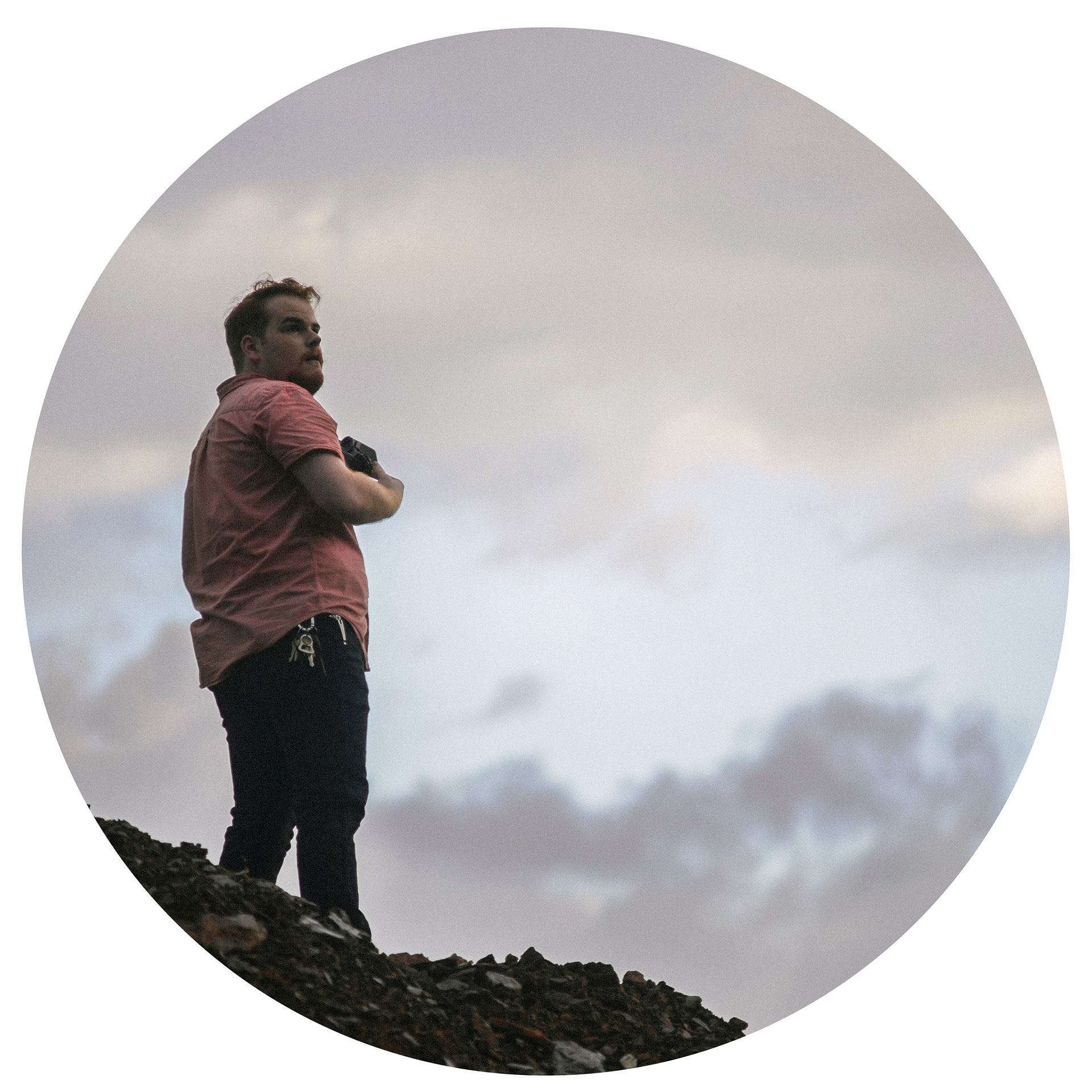 Why hello there! Thanks for stumbling upon my site.
I'm a fine art photographer working, primarily, in black and white analog & alternative and special processes. I began my photography career a few years ago while a senior at university, but my love for creating art began long before then. My current work involves experimenting with various photographic processes and chemistry to create unique pieces of art. My work revolves around the question of what is and is not considered art and strives to make photographs that continue to fuel the discussion.
I'm always looking to collaborate with fellow humans. Feel free to reach out on social media, by email, or the form below.